About Snider's Bros. Meats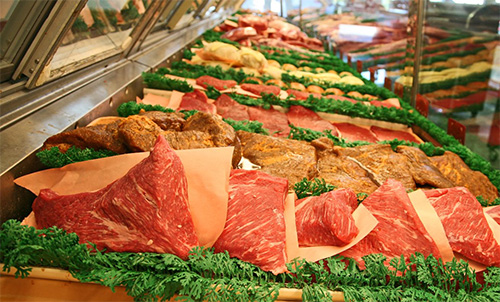 The Snider family migrated from Eastern Texas to Olympia Washington in 1920's where it founded its first butcher shop. From there the family has moved from Coos Bay Oregon to Southern California, where we had independent butcher shops for sixty years. In 1981 the family moved from Southern California to Ogden Utah and opened Snider Family Meats. Not long after, in 1992, we opened Snider Bros. Meats in Salt Lake City, Utah. While our family may have moved many times over the last six generations of our family we have always held to a common set of core principles that shape our business. We still offer the highest quality products and customer service possible each and every day.
Check out our article in the Salt Lake Tribune!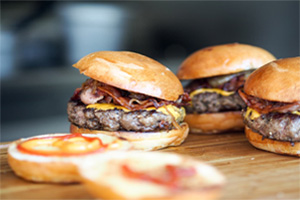 OUR SPECIALS
Check out our specials on a variety of premium steaks, red meats and other gourmet foods that won't break the bank!
VIEW SPECIALS
SNIDER'S BLOG
Latest Posts And News